Contact minejerseys
If you have any problem or suggestion, please feel free to contact us. Send an email to minejerseys@hotmail.com and we will contact you within 24 hours.
We are closed on weekends and some major holidays, so there will be some delay on service then. Don't forget to check out our F.A.Q for Frequently Asked Questions, you may easily find answers there.
You can also leave us a message below and we will contact you ASAP.
SIGN UP NOW
Be the first to hear about products,offers and promotions.
PAYMENT METHODS
Accepted Payment Methods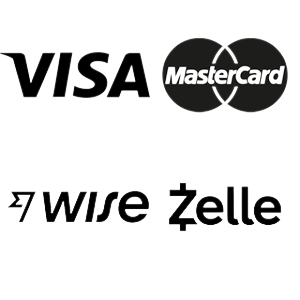 Site Protection
SOCIAL
© 2010-2020 All rights reserved. KeyCode:Cheap Soccer Jerseys , Replica Soccer Jerseys.