Home >Help your friend save money & you will get our coupon cash

Recommend & Reward works like this
1. Share your Invitation Link or Invitation code on Facebook, Twitter, Youtube, Pinterest, Blog, Reddit or Soccer (Football) Forum.
2. Your friends will get $5 cash coupon as a reward if they register through your Invitation Link or Invitation Code!
3. You will be rewarded with 10 % (coupon cash) of the amount of your friends' first orders if your friends place an order in our site successfully.
Note:
1. You can check cash coupon in your account!
2. Cash Coupon can be used to pay any orders in Minejerseys!
3. You cannot get the Cash Coupon as a reward if you recommend yourself.
SIGN UP NOW
Be the first to hear about products,offers and promotions.
PAYMENT METHODS
Accepted Payment Methods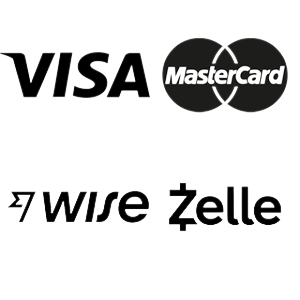 Site Protection
SOCIAL
© 2010-2020 All rights reserved. KeyCode:Cheap Soccer Jerseys , Replica Soccer Jerseys.