Nickname: Les (Lions)

Team Colors: Green and white striped

Founded: 1906

Home Stadium: Estio Jos?Alvalade, Lisbon, Portugal

Championship Titles: Portuguese Championship: 18 titles, Cup of Portugal: 13, SuperCup C鈔dido de Oliveira: 5, Cup Winners' Cup: 1 (1964),
SIGN UP NOW
Be the first to hear about products,offers and promotions.
PAYMENT METHODS
Accepted Payment Methods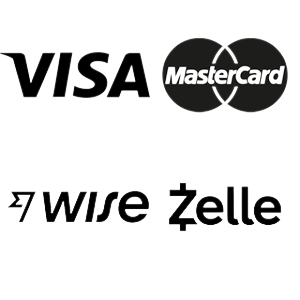 Site Protection
SOCIAL
© 2010-2020 All rights reserved. KeyCode:Cheap Soccer Jerseys , Replica Soccer Jerseys.