Delivery Guarantee
Update time: 2017-08-09 02:36:19

Sometimes the delivery may get lost because of the force majeure or some other reasons ,and you can receive nothing.

Under the special condition, if the package is getting lost or seized by the customs.

Minejerseys will resend the package to you for free, and make sure you get it.
SIGN UP NOW
Be the first to hear about products,offers and promotions.
PAYMENT METHODS
Accepted Payment Methods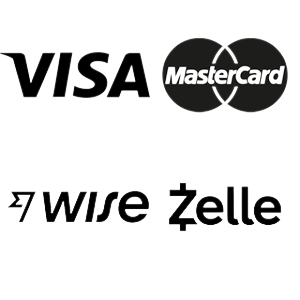 Site Protection
SOCIAL
© 2010-2020 All rights reserved. KeyCode:Cheap Soccer Jerseys , Replica Soccer Jerseys.